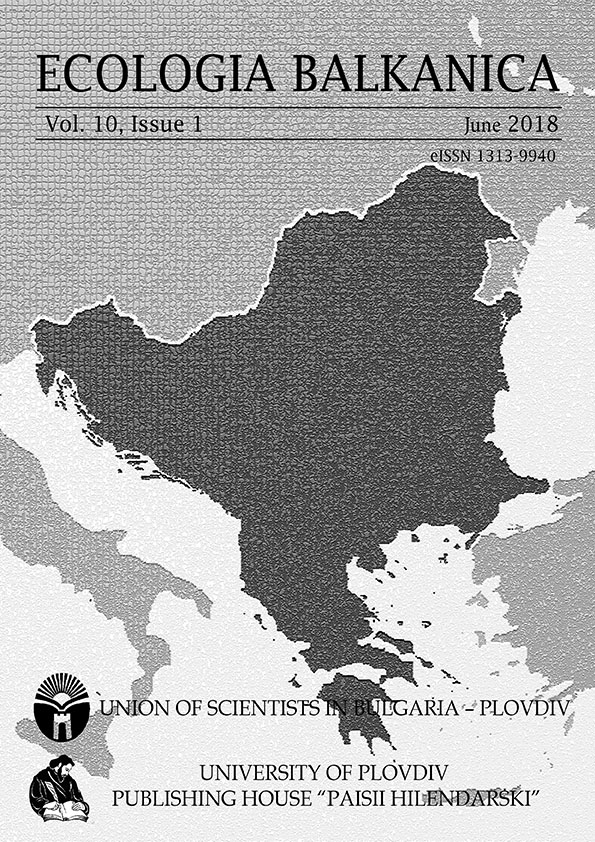 First Record of the Narrow Stink Bug Mecidea lindbergi Wagner, 1954 (Hemiptera: Heteroptera: Pentatomidae: Mecideini) from Turkey
İnanç Özgen¹*, Barış Çerçi2
1 - Fırat University, Engineering Faculty, Bioengineering Department, Elazığ, TURKEY
2 - Köknar 4, Tarçın Sokak, Koru Mahallesi Ardıçlı Evler, Esenyurt, İstanbul, TURKEY
*Corresponding author: e-mail: inancozgen@gmail.com
Abstract.
In this study, genus Mecidea is recorded from Turkey for the first time with the species
Mecidea lindbergi
Wagner, 1954. The newly recorded species is compared with the similar species of the genus Mecidea distributed in the Middle East
.
Key words:
Heteroptera, Pentatomidae,
Mecidea lindbergi
, new record, Turkey
.
Ecologia Balkanica, 2018, vol. 10, Issue 1, pp. 53-56
Article № eb.18203 [Full text - PDF]