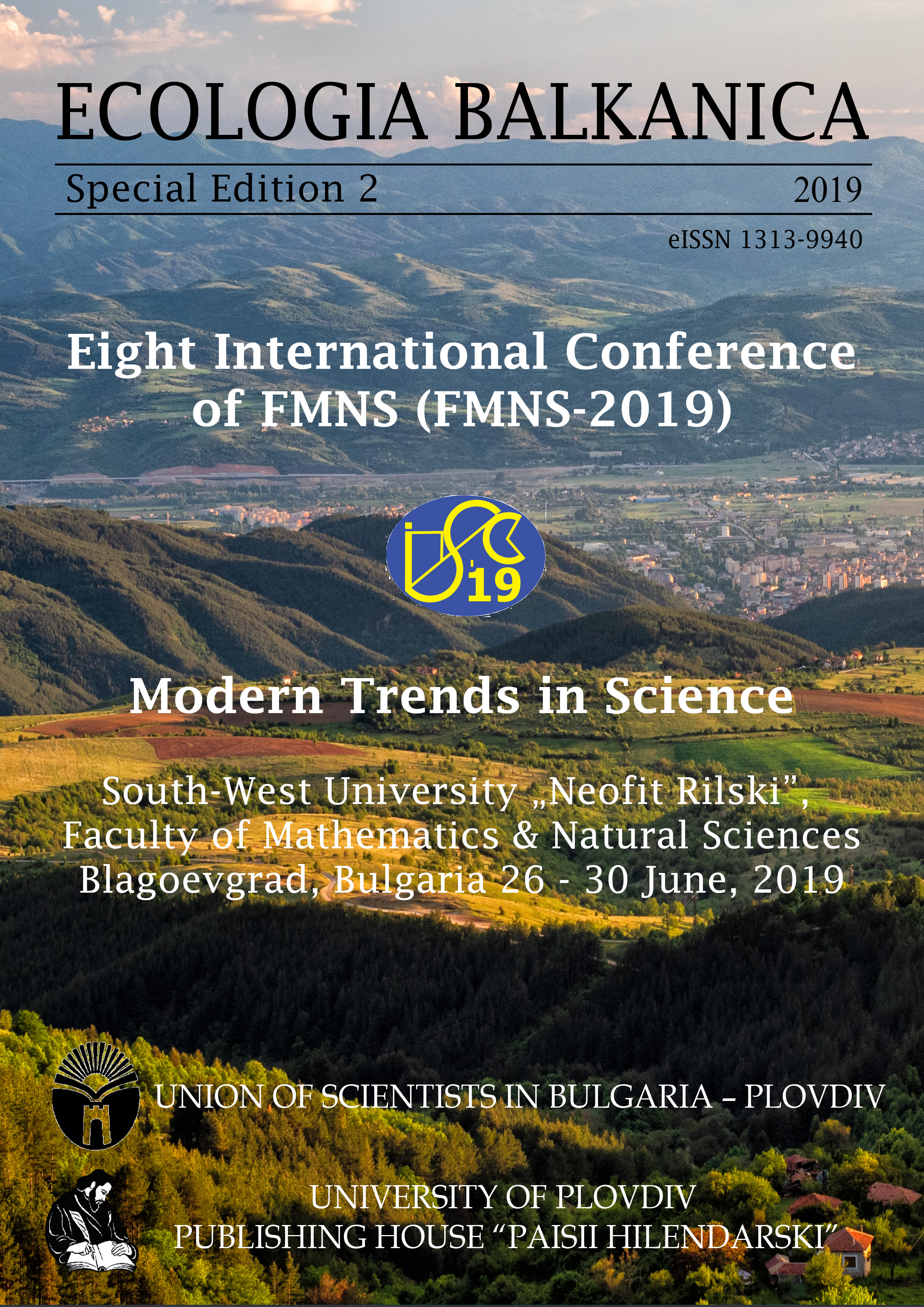 Past and Present State of the Cinereous Vulture (Aegypius monachus) and Feasibility Analysis for its Reintroduction in Bulgaria
Emilian Stoynov1*, Hristo Peshev1, George Stoyanov2, Ivelin Ivanov3, Dimitar Parvanov4, Atanas Grozdanov4
1 - Fund for Wild Flora and Fauna, 49 Ivan Michaylov Str., P.O.Box 78, Blagoevgrad, BULGARIA
2 - Birds of Prey Protection Society, 40 Vasil Levski Blvd., Sofia, BULGARIA
3 - Federation of Nature Conservation NGOs "Green Balkans", 1 Skopje Str., Plovdiv, BULGARIA
4 - Sofia University "St. Kliment Ohridski", Faculty of Biology, 8 Dragan Tzankov Blvd., Sofia, BULGARIA
*Corresponding author: pirin@fwff.org
Abstract. Widespread in the past, the cinereous vulture has disappeared in most of Europe (including Bulgaria) in the twentieth century. Surviving nucleus remained only in Spain, Greece, Ukraine and the Caucasus. The species is considered extinct as nesting in Bulgaria yet within the Red Data Book in 1985. Despite occasional observations in the country and frequent presence and even sporadic nesting of solitary pairs in Eastern Rhodopes Mts., the cinereous vulture's Balkan Peninsula population (only one colony of 20-30 pairs in NE Greece) shows inability to increase further, disperse and reestablish naturally. This justifies the need to assist creation of new and more nesting sites to ensure long-term conservation of the species, based on local reintroduction in Bulgaria. After the success with the local reintroductions of the griffon vulture since 2010 in the Kresna Gorge and different places along the Balkan Mountains the conservation community in Bulgaria was encouraged to further proceed with the exploration and planning of reintroduction and conservation activities for the cinereous vulture. Herewith assessment of the chosen territories for reintroduction is presented and recent best sites in Bulgaria identified.
Key words:
local extinction, reintroduction, conservation,
Aegypius monachus, Gyps fulvus
.
Ecologia Balkanica, 2019, Special Edition 2, pp. 31-44
Article № eb.19SE211 [Full text - PDF]